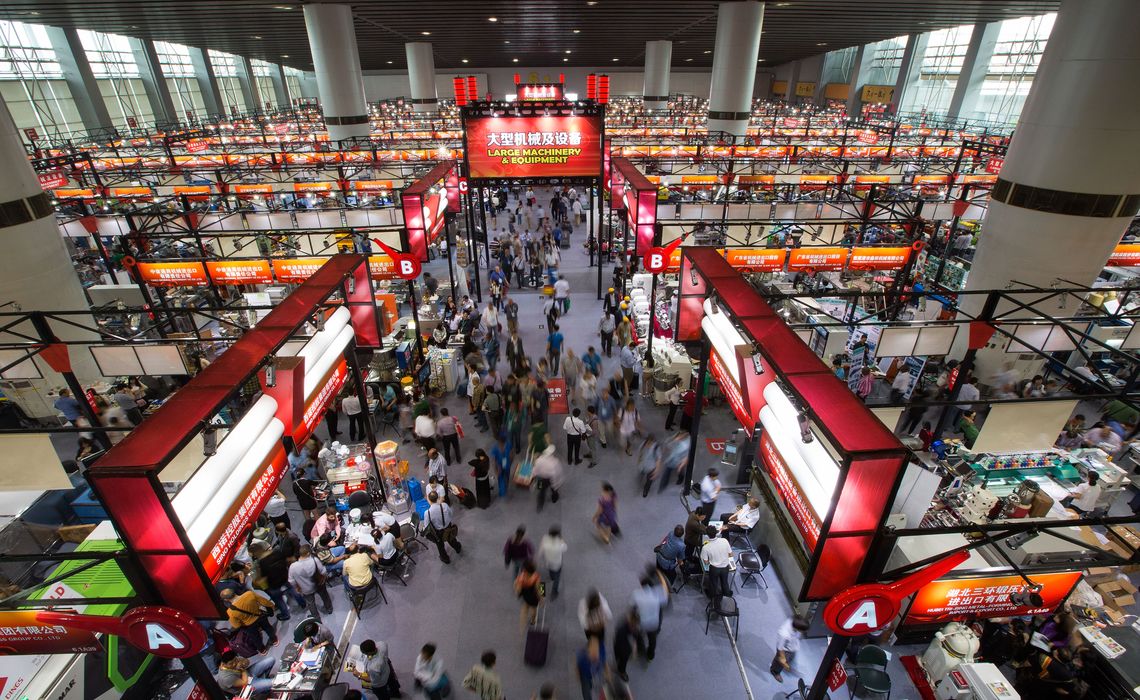 Are you looking for new ways to boost your business growth in the calculator industry? If so, we invite you to join us at the 2023 Canton Fair, also known as the China Import and Export Fair, held in Guangzhou, China every spring and autumn.
As a long-established calculator manufacturer company, we are proud to participate in this renowned event again, which provides an excellent platform for businesses to showcase their products, meet potential clients and partners, and expand their network. With a history of 62 years, the Canton Fair is the largest trade show in the world and attracts buyers and sellers from all over the globe.
Our company will be exhibiting at booth number 11.2K 18, where we will showcase our latest range of high-quality calculators. Our team of experts will be on hand to provide personalized demonstrations and answer any queries you may have about our products.
Whether you are a small business owner or a large corporation, the Canton Fair is an ideal opportunity to explore the world of calculators and stay up-to-date with the latest industry trends. You will also have the chance to network with other professionals and attend informative seminars and workshops.
We will participate the third section of The 2023 Canton Fair, which will be held from May 1st to 5th at the China Import and Export Fair Complex in Guangzhou, China. We encourage you to mark your calendars and register for the event to experience the full benefits of this exciting opportunity.
After 3 years of lock-down, we are excited invite you to join us at the 2023 Canton Fair to discover new business opportunities, meet industry experts, and explore the latest trends in the calculator industry. We look forward to seeing you there!
Date: May 1st to May 5th, 2023
Booth Number: 11.2K18
Picture Credit: Getty image