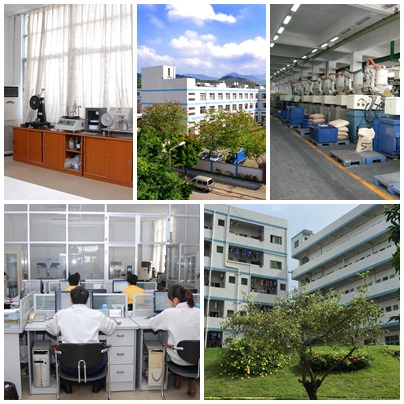 ATABA Co. (HK) Ltd., an ISO9000 : 2015 / ISO 14001 / ISO 18000 certified company found in 1991, is a leading supplier of electronic calculators.
In 1995, ATABA associated with "Ever Camel Group" (manufacturer in the industry of plastic mold making & plastic parts injection / printing / spray etc …… in Guangdong Province/China). And we are specialize in ODM Projects e.g. : I.C. Programming / Molds Making + Design / Final Units Assembling …….

It's crucial for ATABA that the company attracts and retains skilled employees. Staff of company must be knowledgeable, thereby generating good result. This places demand on the company for the skill development and training of the member of staff. Our company is growing fast, today it has over 300 employees in mainland China.

We are building long term partnership with clients, demands the highest level of service and support from our vendors. We manufacture full range of calculators from basic types to multifunctions scientific calculators.