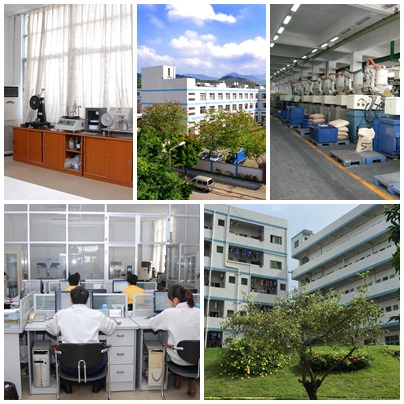 ATABA Co. (HK) Ltd., founded in 1991, is an industry-leading supplier of electronic calculators and a holder of ISO9000:2015, ISO14001, and ISO18000 certifications. In 1995, ATABA joined forces with Ever Camel Group, a renowned manufacturer specializing in plastic mold production, plastic parts injection, printing, and spraying based in Guangdong Province, China. Our expertise lies in managing Original Design Manufacturing (ODM) projects, which encompass services such as IC programming, mold design and creation, and final unit assembly.
At ATABA, we recognize the importance of attracting and retaining skilled employees to ensure our continued success. We place a strong emphasis on the development and training of our staff members, equipping them with the knowledge required to achieve outstanding results. As a testament to our growth, ATABA now boasts a dedicated team of over 300 employees in mainland China.
We are committed to building long-term partnerships with our clients, which necessitates the highest level of service and support from our vendors. To meet the diverse needs of our customers, we manufacture a comprehensive range of calculators, from basic models to advanced, multifunctional scientific calculators. Our unwavering dedication to quality and innovation has positioned ATABA Co. (HK) Ltd. as a trusted partner in the electronic calculator industry.